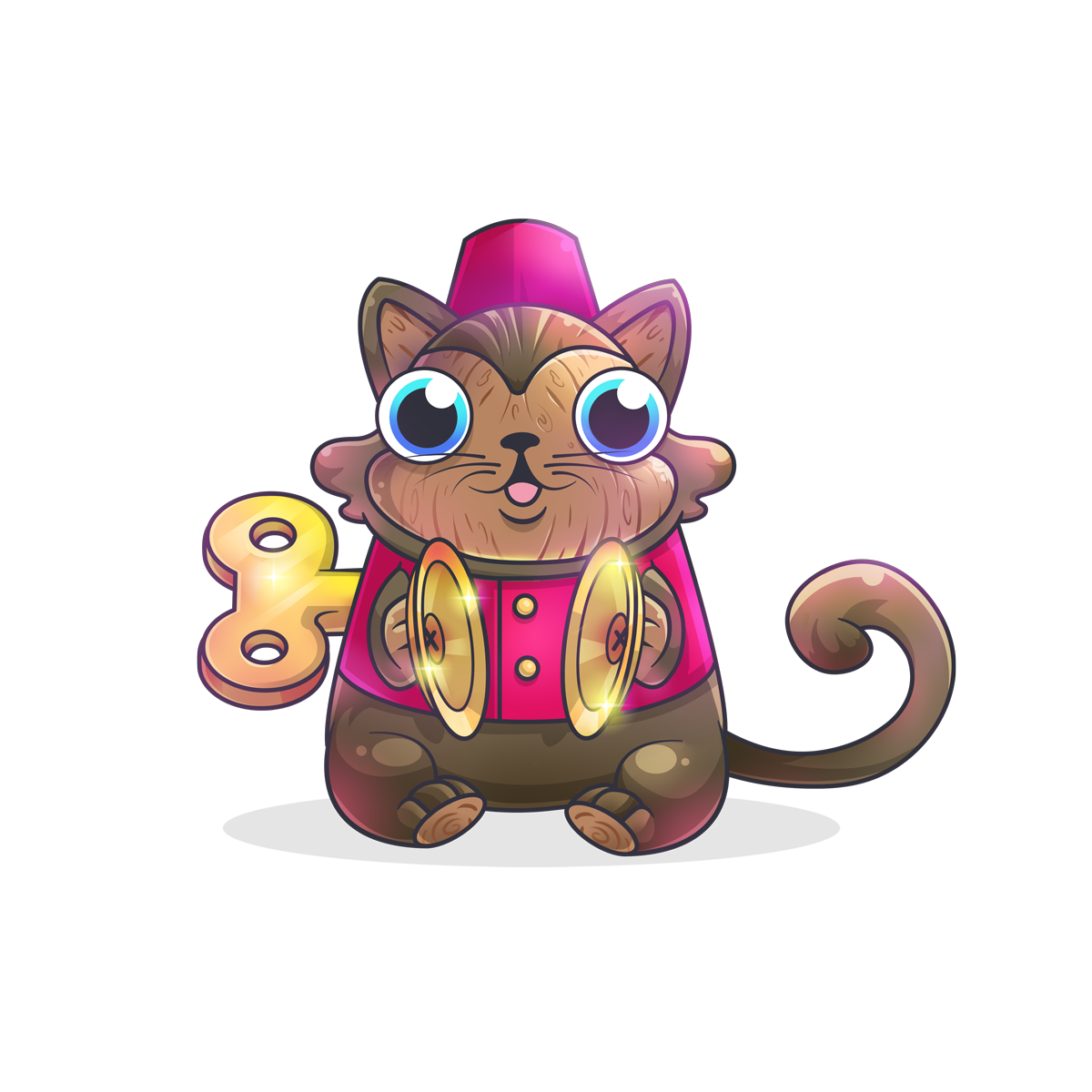 0.99
№24
Hark! Is that a soft clinking, a timbrous clang, a gentle, but growing cacophony of cymbals? It is I, Chitten, spreading naught but holiday cheer! Share in my joy as the sun rises and glints off the polish of my metal music makers. The feeling is jubilant, no?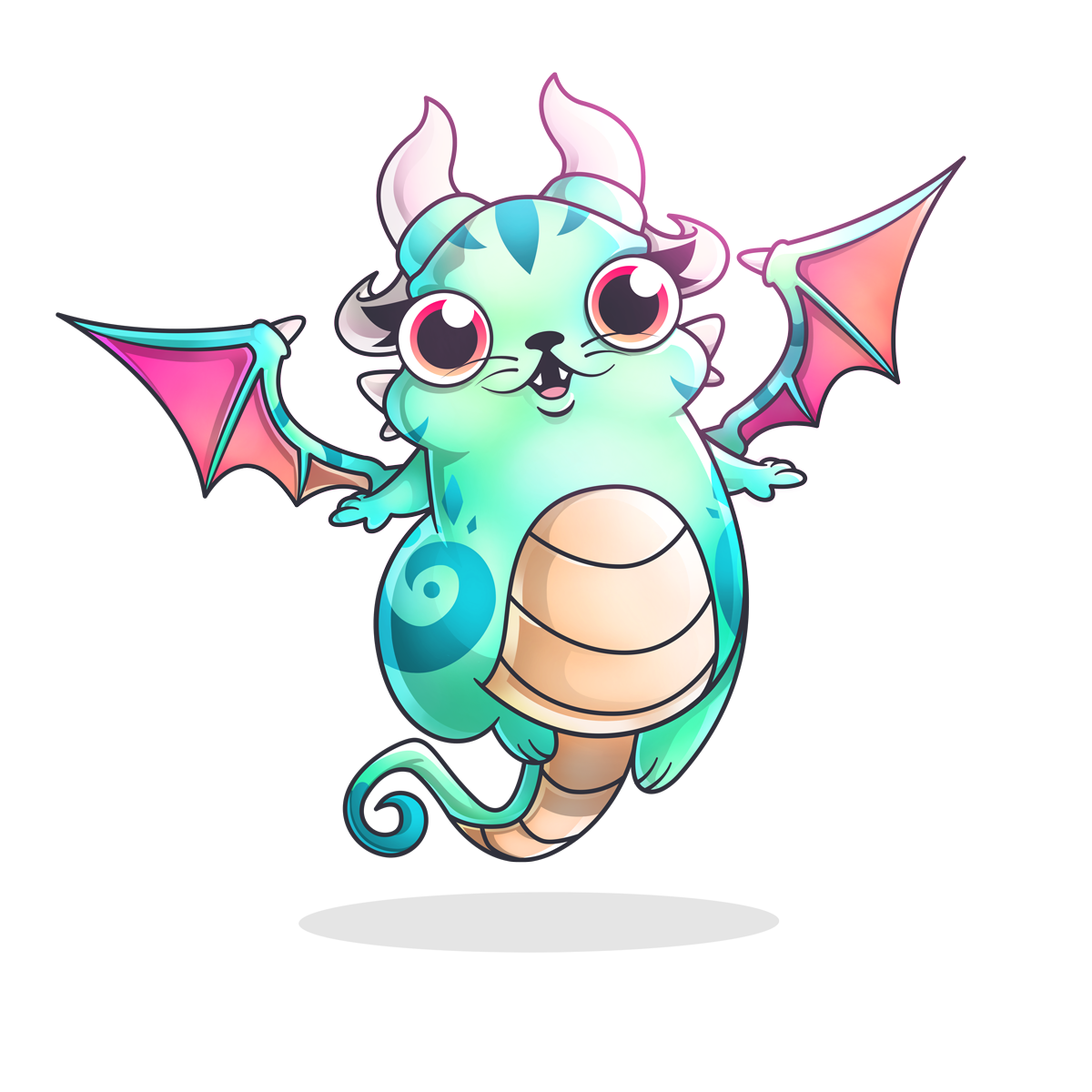 №1183
Hi I'm a kaleidoscope Shoop!!! Shooo Shooo pa doop!
I'm 1 of 58, of 1270; My other 1212 cousins don't twinkle like me.

I'm rare, I'm sexy...and I know it!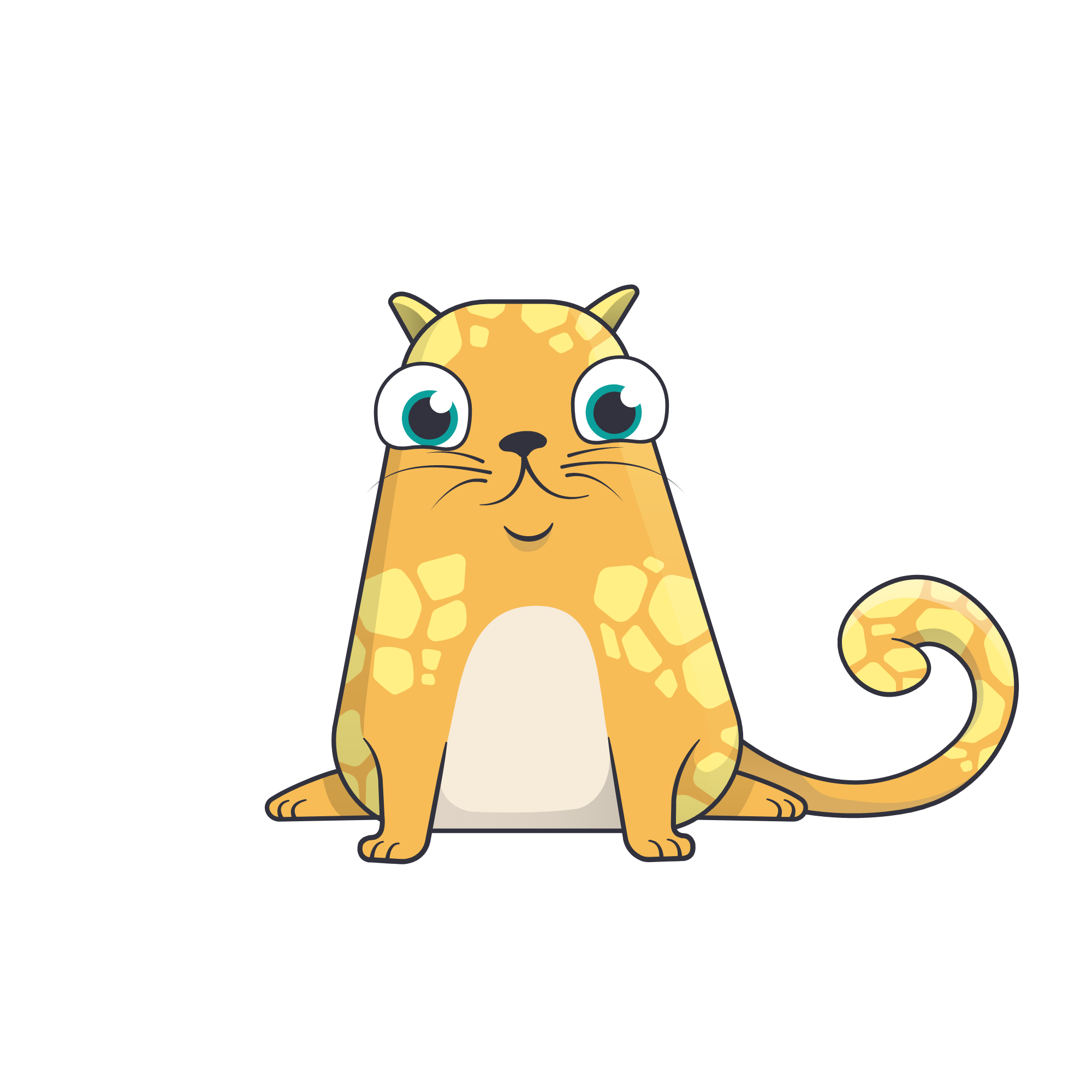 *Breaking Cats*
Gen 0 Breeding Service

1.1 ETH = 60 Gen 1's (2 founder kids)
.55 ETH = 30 Gen 1's (1 founder baby)
0.3 ETH = 15 Gen 1's only

Kittens will be optimally paired for mewtations and bred from a genepool of 240 Gen 0's. Delivery 8 days after payment. Contact KrypTonik#1541 via discord to make arrangements. All fees included.